Nos productions intellectuelles
Dans le cadre des projets gérés par le CAH et ses partenaires de nombreux résultats intellectuels ont vu le jour, tels que des publications, des guides, des plateformes de formation en ligne, etc. Vous trouverez sur cette page les produits les plus aboutis.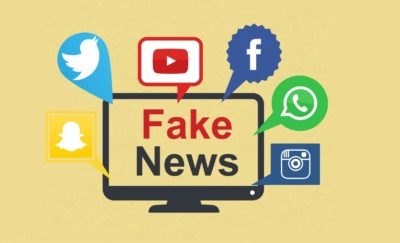 How Fake News Affect Students' Health This video discusses the impact of mis and disinformation on the health of children and teengers by giving examples from different studies. Students are more exposed to fake news because they spend more time online, because they...
lire plus