Nos productions intellectuelles
Dans le cadre des projets gérés par le CAH et ses partenaires de nombreux résultats intellectuels ont vu le jour, tels que des publications, des guides, des plateformes de formation en ligne, etc.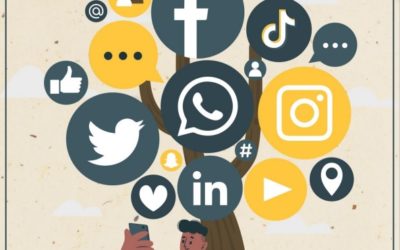 Motivational Research Study for the implementation of School Programmes against Fake News is a document research study produced by a consortium of 8 european countries after two years of data collection, field study and research. Free dowloand. It is designed to:...
lire plus