Nos productions intellectuelles
Dans le cadre des projets gérés par le CAH et ses partenaires de nombreux résultats intellectuels ont vu le jour, tels que des publications, des guides, des plateformes de formation en ligne, etc.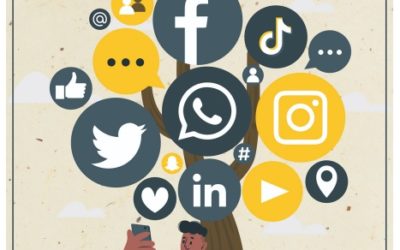 "Motivational Research Study for the implementation of School Programmes against Fake News" est une étude documentaire produite par un consortium de huit pays européens après deux années de collecte de données, d'études de terrain et de recherche. Il est conçu pour:...
lire plus