Pourquoi et comment devenir partenaire du CAH?
Le CAH enregistre à ce jour environ une vingtaine de partenaires en France et à travers les autres pays de l'Europe et la zone Euro-Méditerrannée.
Devenir partenaire du CAH c'est trouver un collaborateur sérieux et compétent pour vos projets ayant pour mission la même que celle du CAH.
Pour faire une demande de partenariat c'est simple, remplissez selon votre cas l'un des deux formulaires ci-contre ou contactez nous par Email ou par téléphone. Nous vous confirmerons notre partenariat et nous discuterons avec vous les termes de notre collaboration et les projets sur lesquels nous pourrons travailler ensemble.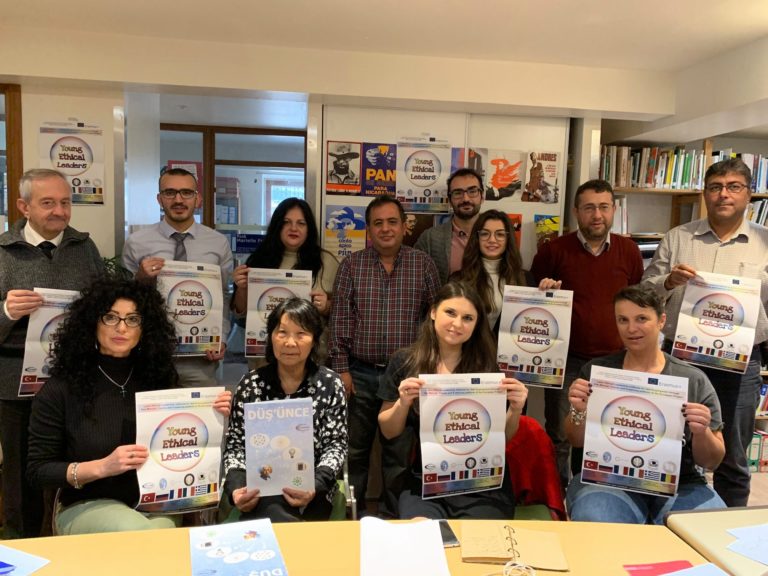 Cooperate with us in the field of EU Projects We are open to cooperate in common EU Projects, please send us information about your organisation.
Formulaire pour les autres partenaires