School Programme Against Fake News
Le projet vise à aider les établissements scolaires et les enseignants à développer des méthodes d'enseignement pour aider les élèves à reconnaître les « fake news ». Le projet adresse 3 priorités: renforcer les profils des métiers de l'enseignement, promouvoir l'engagement, la connexion et l'autonomisation des jeunes, et des pratiques innovantes à l'ère numérique.
A chacune d'elle, le projet répond soit par la production d'une production intellectuelle, soit par des activités mises en place dans le projet. Les « fake news » sont un fléau contre lequel il est particulièrement difficile de lutter, car difficile à identifier. Le projet se propose de donner des outils à la fois aux enseignants pour sensibiliser et former les élèves ; et aux élèves pour identifier les « fake news ».
Il repose sur une analyse des besoins argumentée, et répond aux priorités de l'Union Européenne. Les jeunes étant parmi les plus facilement influençable et en contact permanents avec les média (smartphones, tablettes/réseaux sociaux), les cibles sont tout à fait pertinentes.
Le partenariat est complémentaire, et assurera une synergie entre différents domaines: recherche, éducation, jeunesse.Il présente une réelle dimension européenne, avec une répartition géographique intéressante. Le projet est également innovant dans sa mise en œuvre : baser l'approche des « fake news » via une approche par le jeu en ligne et à la fois complémentaire de projets déjà menés et cités.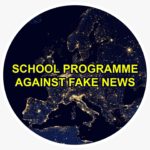 Project Title: School Programme Against Fake News
Project Acronym: SPAF
Project Start Date: 01-10-2020
Project Total Duration: 24 months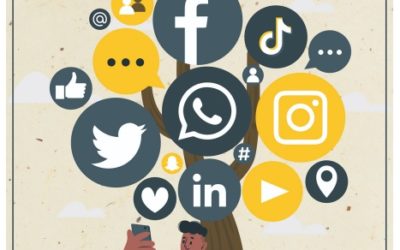 "Motivational Research Study for the implementation of School Programmes against Fake News" est une étude documentaire produite par un consortium de huit pays européens après deux années de collecte de données, d'études de terrain et de recherche. Il est conçu pour:...